Quick Links
---
Specials

---
Student Discount
Good eye care is essential when your a student. When your vision is operating efficiently it can improve your performance and concentration levels.
At Focal Point we offer 10% off all products and services that are not already discounted or on special.
Don't put your vision on hold, when you need it most.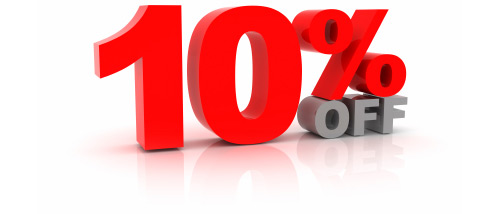 ---
Super Gold Card
At Focal Point we offer one of the best discounts for senior citizens. 15% off everything.
Not only do you recieve the best prices but also personal and professional services you can trust.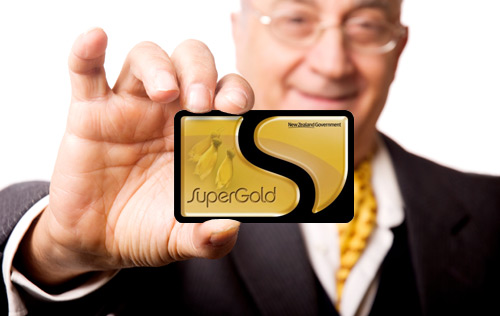 ---
Work Place Eye Care
Focal Point are introducing the Workplace eyecare program to service businesses within Wellington. The idea behind the program is to allow companies and staff to benefit from group discounts.

Why have a eyecare program?
The demands on employees eyes is greater than ever before with staff working longer hours and spending long periods of time in front of computers. Good vision and healthy eyes in the workplace can be beneficial to staff and the company, improving performance, concentration levels, alertness and also providing a more comfortable working environment.
If your company pays for staff eye exams we can arrange it so there is one invoice covering all your staff, saving you time and administration costs. We offer flexibility and are happy to work with you, should you have any special requirements.
Business Incentives
Retain or attract good staff through improved incentives and rewards
Improved staff work performance- Better concentration levels, alertness and potentially reducing staff sick days caused by poor vision
Improve staff 'feel good factor' - Increased self esteem and confidence